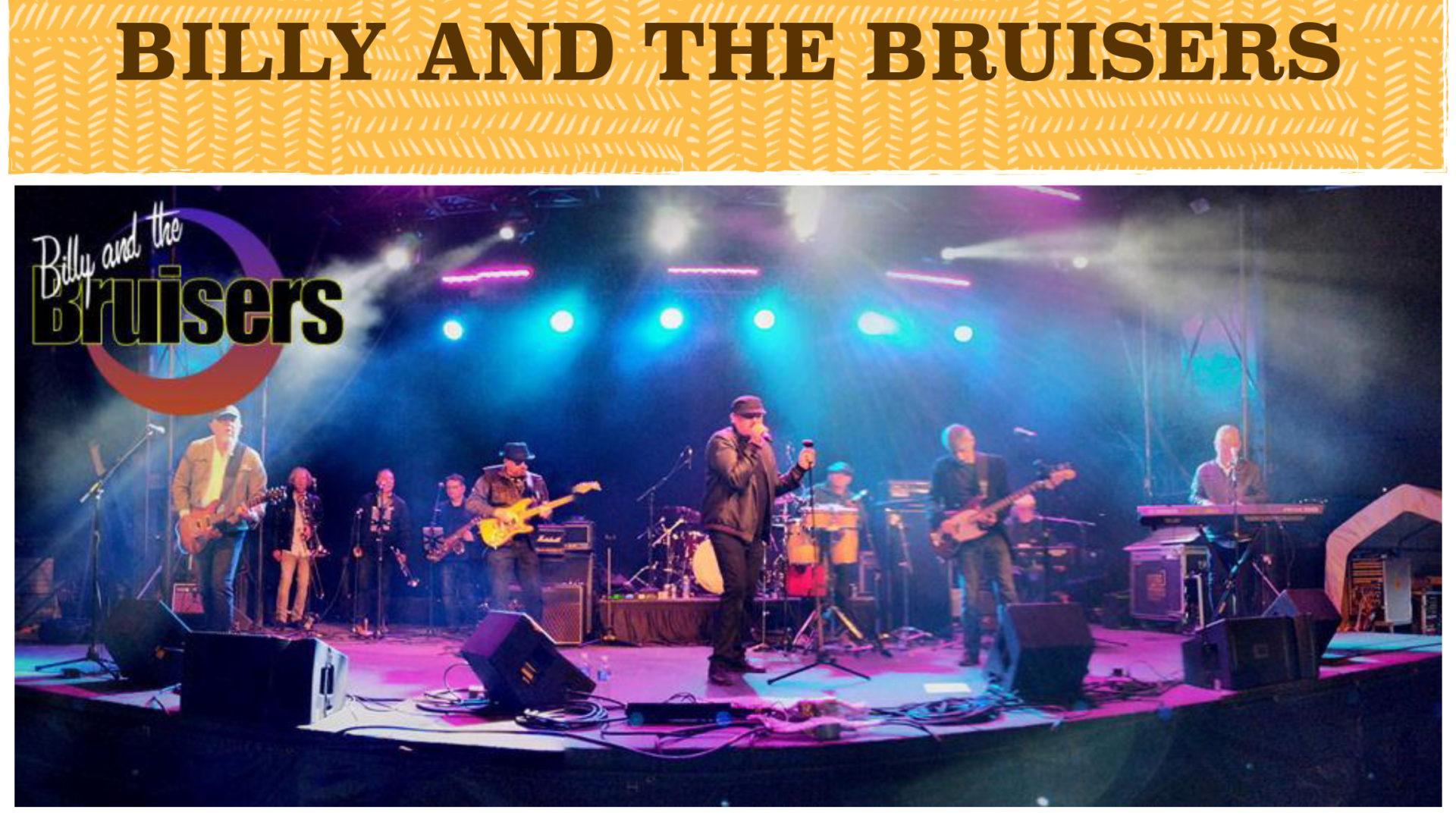 Attend the first Billy and the Bruisers show since the start of the pandemic and save the cab fare by staying at the Murray Premises Hotel! Concert attendees receive excellent rates on hotel stays, with rooms starting at $95 + taxes. Includes a complimentary drink ticket for Murray's Beach, early check-in, and complimentary grab n go breakfast in the morning.
As part of our partnership with The Gypsy Tea Room, Murray's Beach, and the band, we have secured a small amount of tickets only for our valued hotel guests. Tickets can be purchased with a hotel reservation for that evening. Two tickets per room, available for pick-up at check-in the day of the event. Tickets are $20 + tax with a room reservation.
Contact us today to secure your room by calling 709-738-7773 or emailing [email protected]
Tickets available for purchase separately by contacting Bill Sharpe at 709-685-2610 or the Gypsy Tea Room at 709-739-4766.