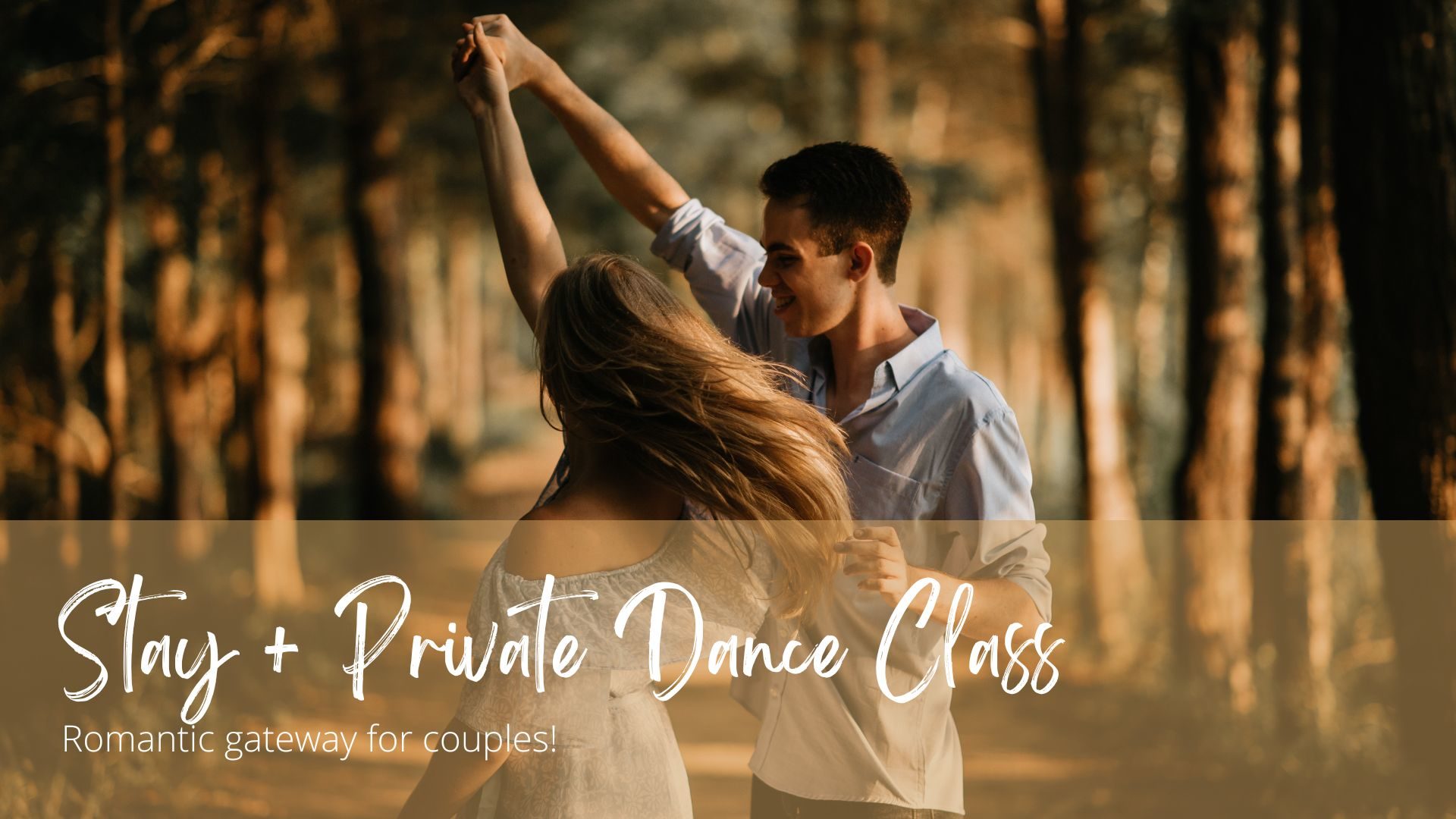 Create new memories of love and laughter with our Dance Gateway.
It is the experience-based gift your relationship deserves!
Rates start at $239 plus taxes.
How to book:
1 – Choose your room style on https://murraypremiseshotel.com/rooms/
2 – Call us at (709) 738-7773 and ask to book the Dance Gateway Package.
We will check the private dance class date availability and get back to you with the confirmation.
Dance styles available:
Rumba
Tango
Newfoundland Waltz
Salsa
Samba
Merengue
Jive
Hustle
Foxtrot
Quick-Step
You choose the style!
Class duration: One hour
Dance instructor: Jim Russel
*It might or might not be on the same night as the hotel stay.
Dance classes at the Cirque'letics School of Circus Arts Newfoundland:
60 O'Leary Ave, St. John's, NL A1B 2C7