5 things to do this Christmas and Winter holidays in St. Johns NL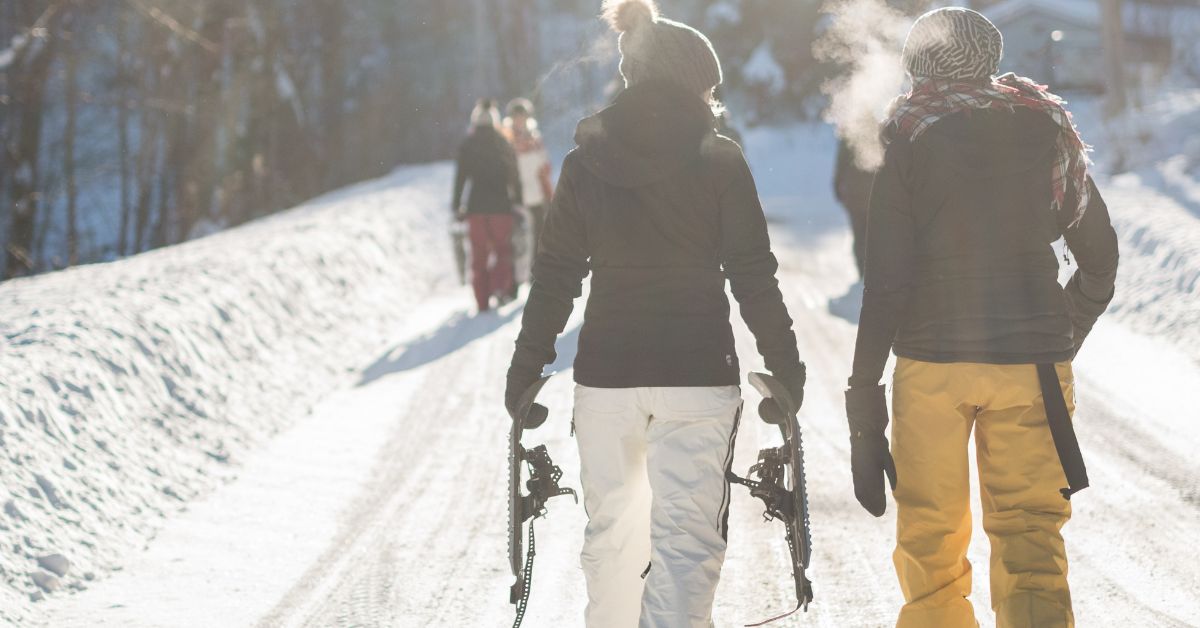 Christmas and all the winter festivities are around the corner, and St. John's has many activities for all ages.
The coldest season of the year can be cozy and fun around friends and family in our beautiful city! Check the guide we prepared for you with 5 places and events to visit these holidays in St. John's, NL.
Mun Botanical Garden's Merry and Bright Festival
The Christmas lights at the Mun Botanical Garden are a must-go for families, kids, in-love couples, and everyone who enjoys nature and the Christmas vibes. It happens every year during the first three weeks of December. But don't forget to buy your tickets on their website since they go sold out fast!
https://www.mun.ca/botgarden/
Ice skating at the Bannerman Park Loop
Are you a fan of ice skating? So, the Bannerman Park Loop is the perfect outdoor scenario for you. Bring your skates and use the public skating line for free. The skating season at Bannerman Park opens as soon as the temperatures are cold enough to keep the ice on good skating quality. Check daily if the line is open at 733-LOOP (5667).
The Nutcracker by Kittiwake Dance Theater
Enjoy the bale classic The Nutcracker performed by the local dance company Kittiwake. Dream with Clara while the character lives a Christmas night of magic and dance. This professional local production is a tradition in the city, and the tickets go fast, so check the Arts and Culture webpage in advance.
https://artsandculturecentre.com/stjohns/Online/default.asp
Snowshoe the East Coast Trail
Hiking enthusiasts love the East Coast Trail, which couldn't be different. The 300 km long trail features the amazing scenes of our coast. See the lighthouses, the bay, and the mountains while you snowshoe along the trail. Check their webpage about weather conditions and safety tips.
https://www.eastcoasttrail.com/en/index.aspx
Explore Pippy Park: snowshoe and cross-country ski
Pippy Park is one of the best parks in Canada to enjoy the winter outdoors! Doesn't have snowshoes or ski equipment? No problem. The park has a rental facility for those who want to enjoy winter activities. If you want something extra special, check out their nighttime ski for skiing under the stars. Rental prices and times are on their website.
https://www.pippypark.com/what-to-do/winter-fun/
There are plenty of fun Winter or Christmas activities in St. John's, NL. Check our Christmas package and stay downtown, the best location to explore as many St. John's attractions as possible.
Book your stay now