On-Site Restaurants
Dine within the premises at The Gypsy Tea Room. The restaurant offers a unique mixture of classic favorites & casual cuisine with creative flare. Focusing on the freshest seafood available, prime cuts of meat and an extensive collection of international wines.
In-Room Dining
Enjoy the delicacies of  The Gypsy Tea Room in the comfort of your guest room! Visit: www.gypsytearoom.ca to view their full menu and simply dial 0 to place your order with the Front Desk:
Room Service Hours: Based on hours of operation and service for the Gypsy Tea Room, check with the front desk for more info.
Please note, a $3 service charge will be applied to all orders.
Complimentary Grab and Go Continental Breakfast
Served daily in the Guest Lounge, located on the 1st floor across from the Front Desk.
Breakfast Hours:
7:00 am – 10:00 am Monday – Friday
8:00 am – 11:00 am Saturday, Sunday and Holidays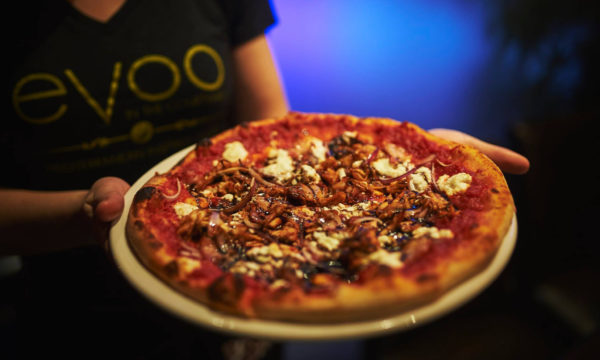 EVOO
Located between 313-315 Water Street. Entrance in the courtyard of the Murray Premises Hotel.
Show on Map
View Website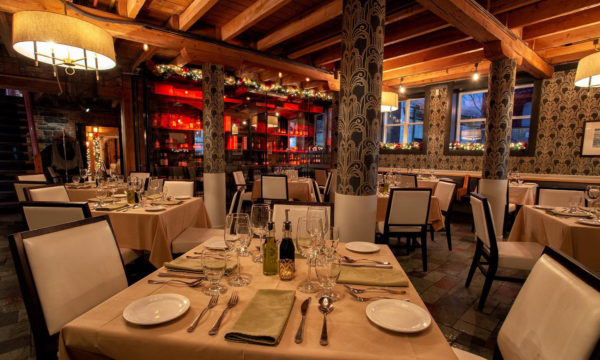 Gypsy Tea Room
315 Water St, St. John's, NL A1C 1B9
Show on Map
View Website