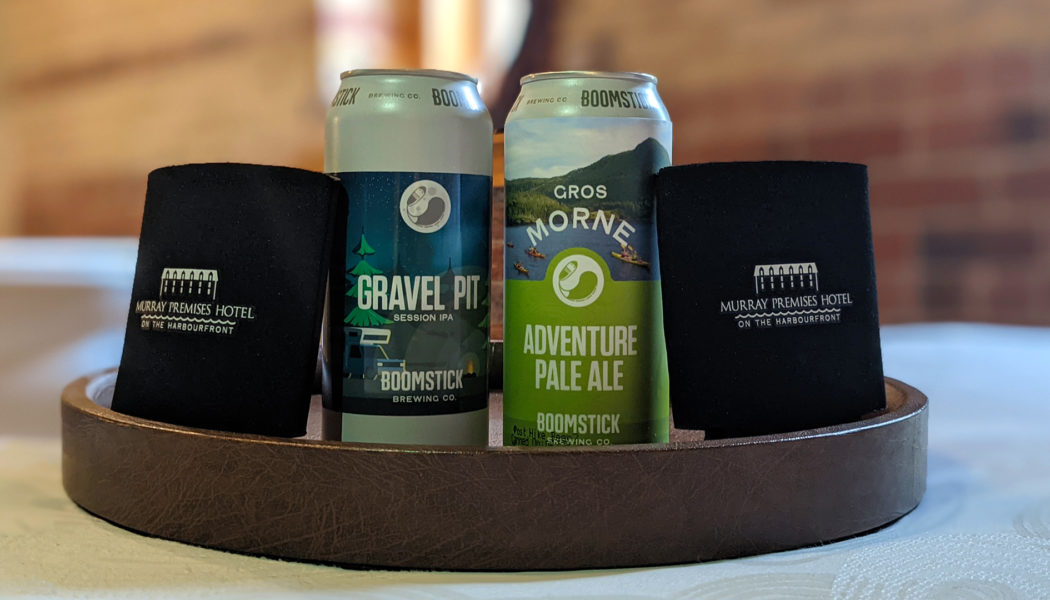 Room with a Brew
Stay at the historic Murray Premises Hotel, in the heart of the pedestrian mall, and take advantage of our popular Room with a Brew package - a self-guided exploration of local craft beer, and the locales that carry their products!   
Continue Reading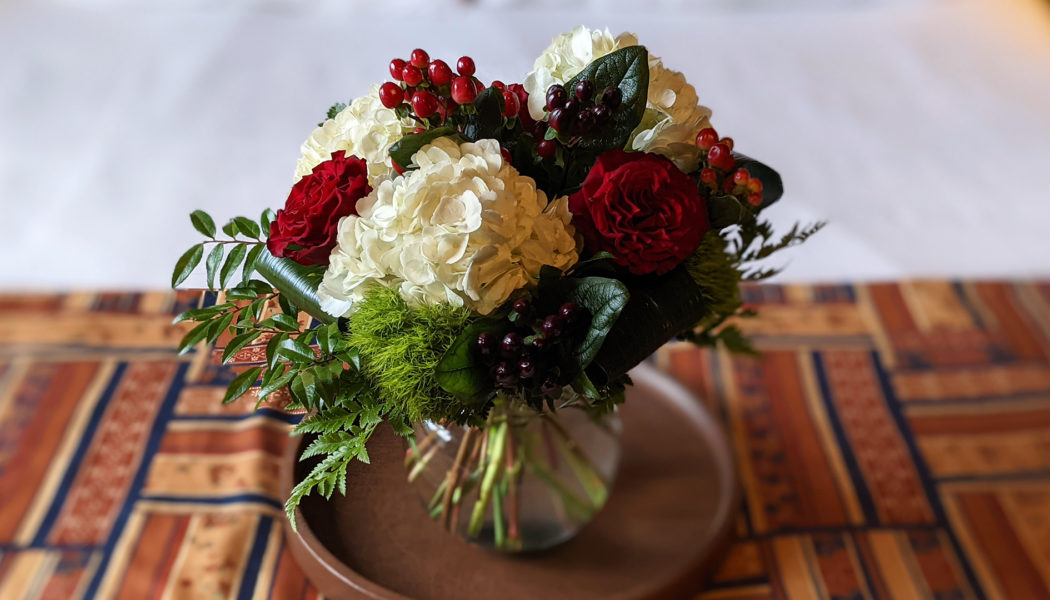 Flower Arrangements
Make your stay extra special with a beautiful flower arrangement from Waterfront Flowers!
Continue Reading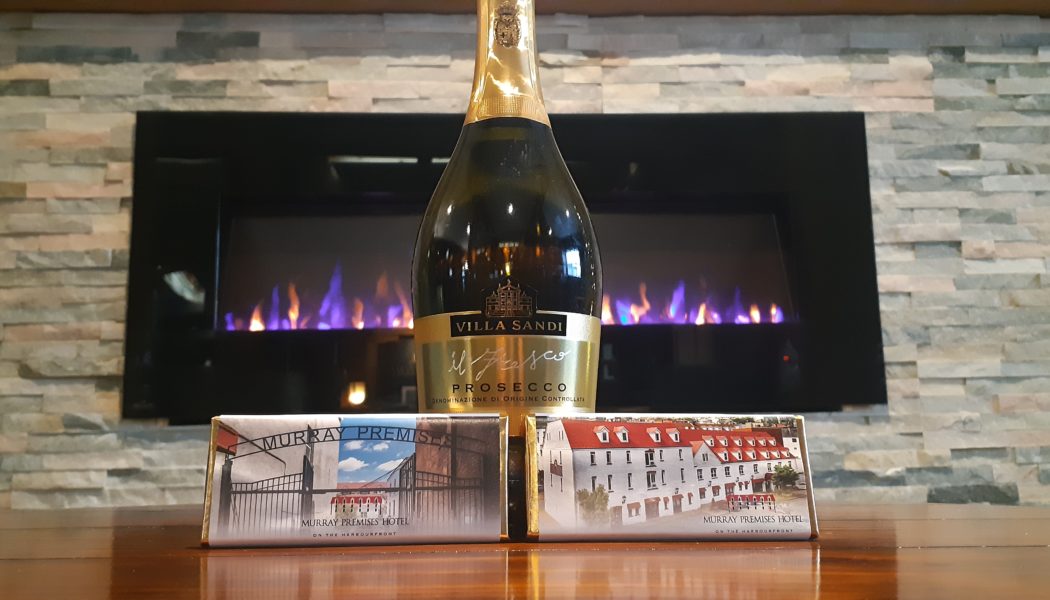 Champagne
Add a bottle of champagne and locally made, artisan chocolate to your room!
Continue Reading